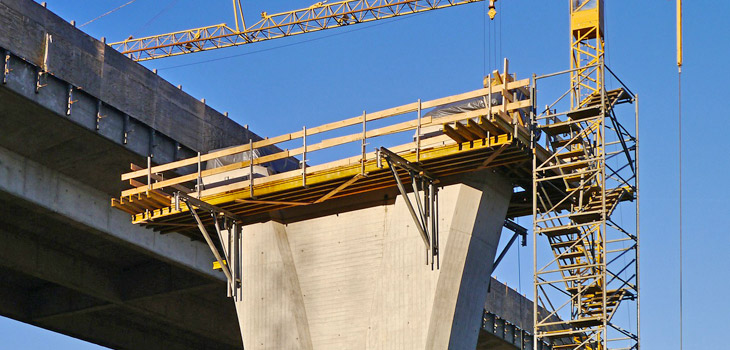 March 2020
Technology plays a bigger role in our lives every day, and it is no different for the concrete industry. Contractors and construction companies know they must embrace new concrete technology in order to survive.
Reasons include climbing construction costs, the always-increasing need for improvements in efficiency, and a shortage of skilled labour. A recent US Commercial Construction Index found that more than 90 percent of contractors, construction managers, and builders surveyed had a hard time finding skilled workers.
Contractors and companies can overcome these challenges by leveraging the latest trends in concrete technology.
Author: Rich Burgess